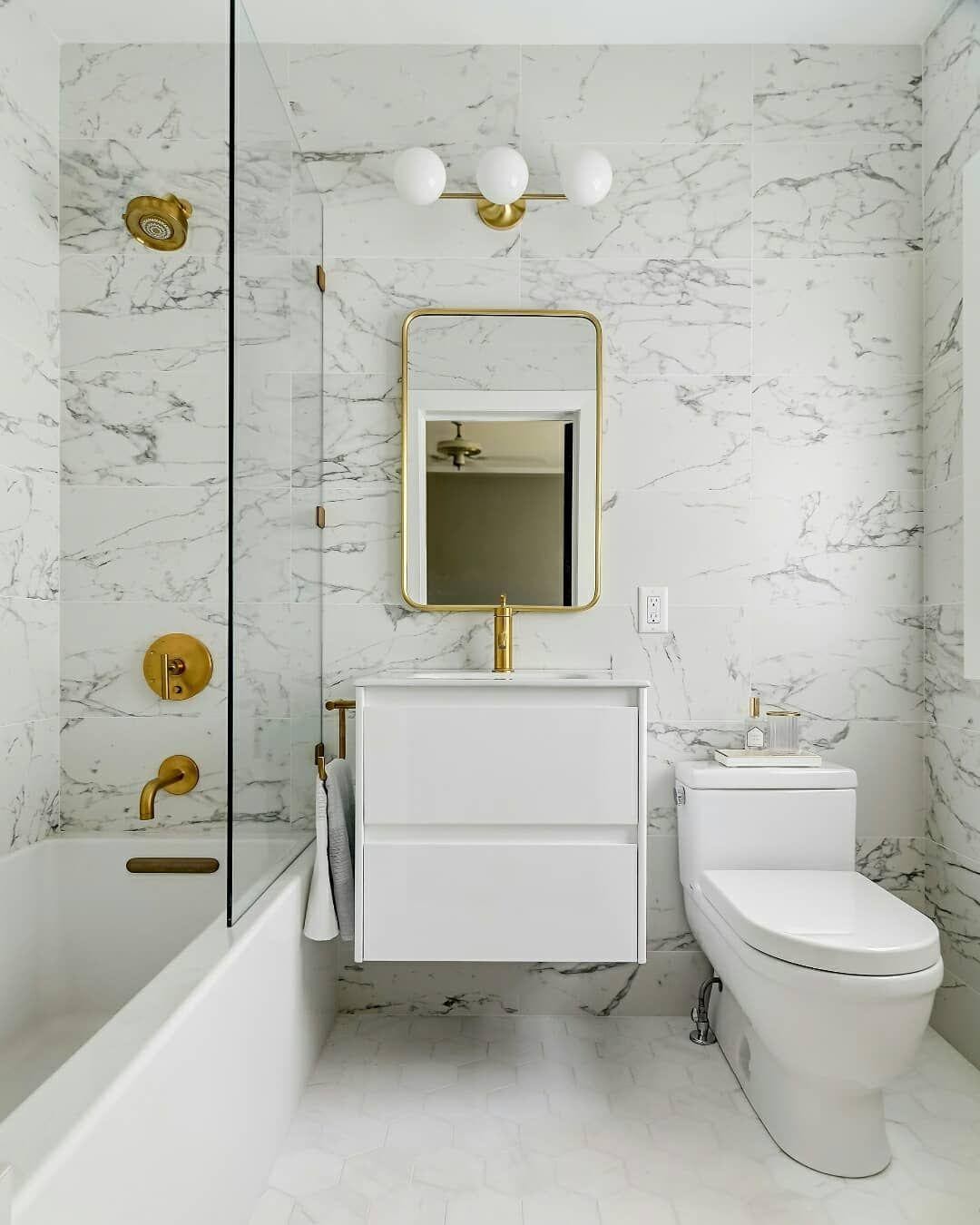 Best Ideas for Luxury Bathroom Tiles
You can think of a lucky way to get the best quality bathroom tiles at the lowest possible price on one end of the spectrum. Meanwhile, on the other hand, you can think of stretching your budget to go for the luxurious choice of bathroom. However, it is challenging to stay on both ends simultaneously because of the massive range of options in between. What is our first advice? Can you choose a theme and create your room design around it freely?
Below are some of the most elegant ideas you can explore to create or recreate bathroom tiles.
Victorian Features
Due to the traditional Victorian bathroom designs, many period properties have seemingly lost their original features over time. Moreover, these new ideas can cover a range of prospects, such as unique patterns, colors, and even herringbone bathroom tile designs. At the same time, you can now invest in the now vintage Victorian flooring to capture the Victorian design in a more modern aesthetic context. 

And while searching for the right Victorian design to invest in, this idea is an excellent place to start. If you find it difficult to decipher where to start, allow your dealer or store to show you their available options and pick from there. Alternatively, some other designs in a similar class can also come in beautiful colors, glazes, and techniques as hand-made bathroom tiles for countries across UK and Australia.
Premium finishes
Another approach to a luxurious bathroom tile is to choose premium finishes over all your materials, including tapware and tiles. Adding a different layer of textures into the available space gives you an extra edge of luxury. For instance, you can even mix some of the smooth brass and glossy marble type with a suede-like matt finish and wood grain. On the other hand, a homeowner's design may also include hooking the choice around Spectre, a more contemporary style of bathroom design.
Moreover, it includes a holographic finish that can create a stunning feature for everyone who passes by. Meanwhile, when you plan to input a classic finish that can give a final twist to it all, you should consider a matt white surface of the marble. This feature creates a muted surface finish that comes with the elegance of marble.
It also adds a flavor of modern designs to it while pairing perfectly with the new fixtures. Alternatively, you can have ribbed or fluted textures, which are trendier these days, while picking a muted tone from the available range. Moreover, this choice comes with assured longevity to the selection of your bathroom tiles. Other decisions may bring along with it some traditional flavors in terms of earthy tones as viable options. Visit http://inhouseuk.net/an-introduction-to-bathroom-tiles/ to read about An introduction to bathroom tiles.
Tiled Baths
The tiled bath design has been a top choice over the last couple of years, inspiring for transiting traditional luxury to the modern space. This design has become trendy across the US and Europe and is also infiltrating Australia. In the same vein, boutique hotels in the US have been known for the excellent benefits that these types of tile baths bring. So, whether you are thinking of a natural finish or a complete marble extravaganza, these bathroom tiles constitute an excellent place to start. A similar option is what is obtainable through neo graphic features as well.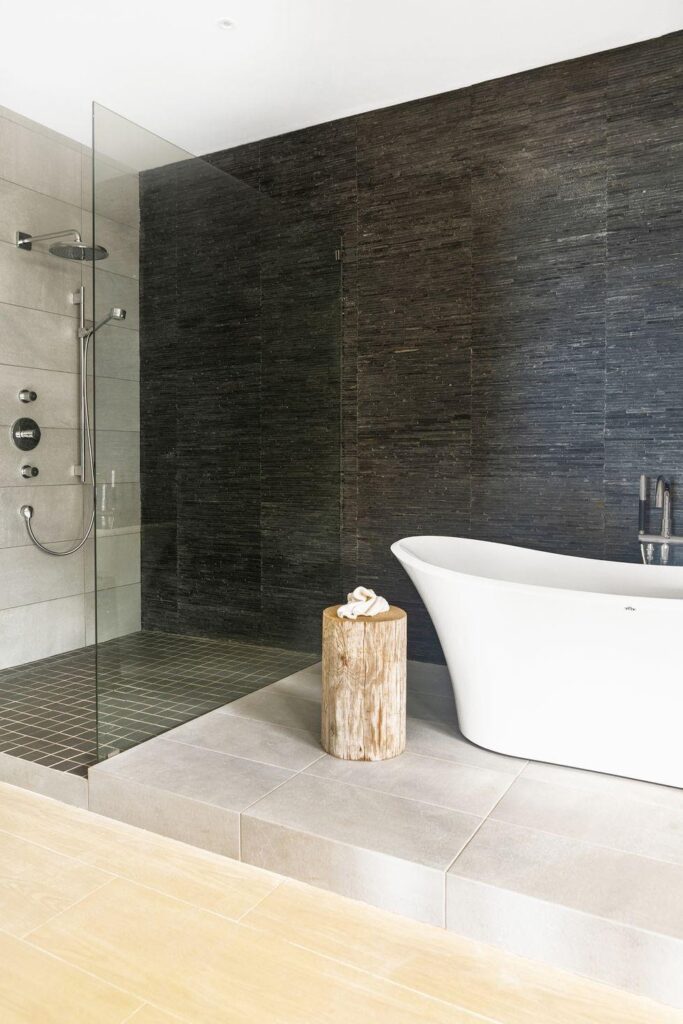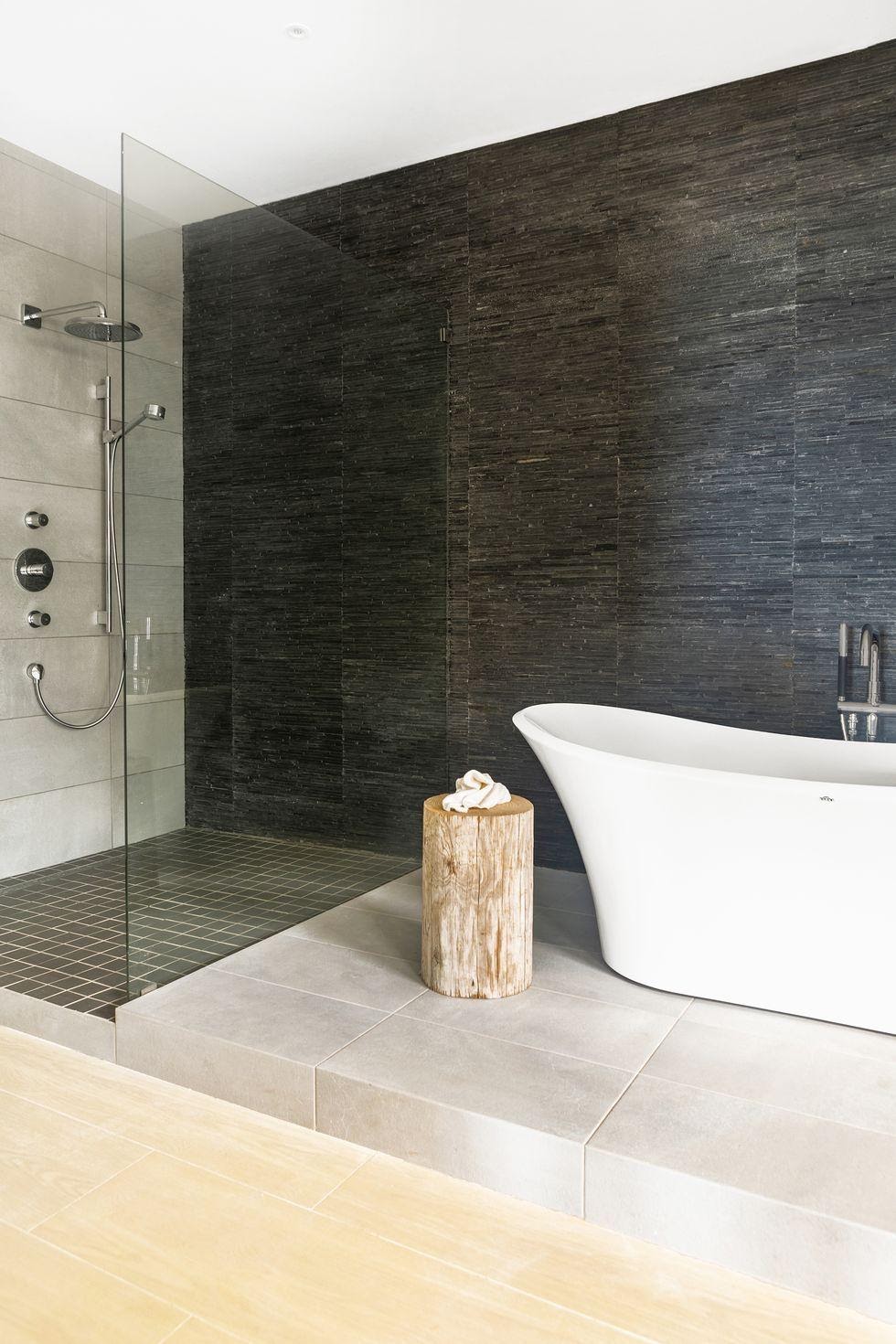 A Variety of Tile Styles
Another idea to explore is the neutral tones in the plot to design a suitable minimalist or modern idea for your Barnes. In addition, you can keep all the aspects of your materials very interesting and passionate. And the variety of tile styles can give such results from the unique materials with different available sections. Meanwhile, one impressive way to unwrap this secret is a nature-inspired bathroom.
Reflect on your home surrounding
A light-filled bathroom reflects the beauty and a surrounding environment, starting from the wood panel sloped ceiling to the green zellige bathroom tiles. Apart from the cultural calmness and style of the surrounding environment, you can also add a wall-to-wall greenness to the floor tiles. Moreover, each item in the room can conveniently hold up when wet.
Mock a material
In pursuing suitable luxury bathroom tiles, the user may arrive at an opportunity to choose the material. At this point, a standard option comes in terms of the hardwood floors of the bathroom, which may include faux wood. A mock-wood bathroom tile floor is effortless to install and manage as it adds a modern look to its cheeky edges. At the same time, its design is accompanied by a black tub frame that complements the sharp black lines of the tiles.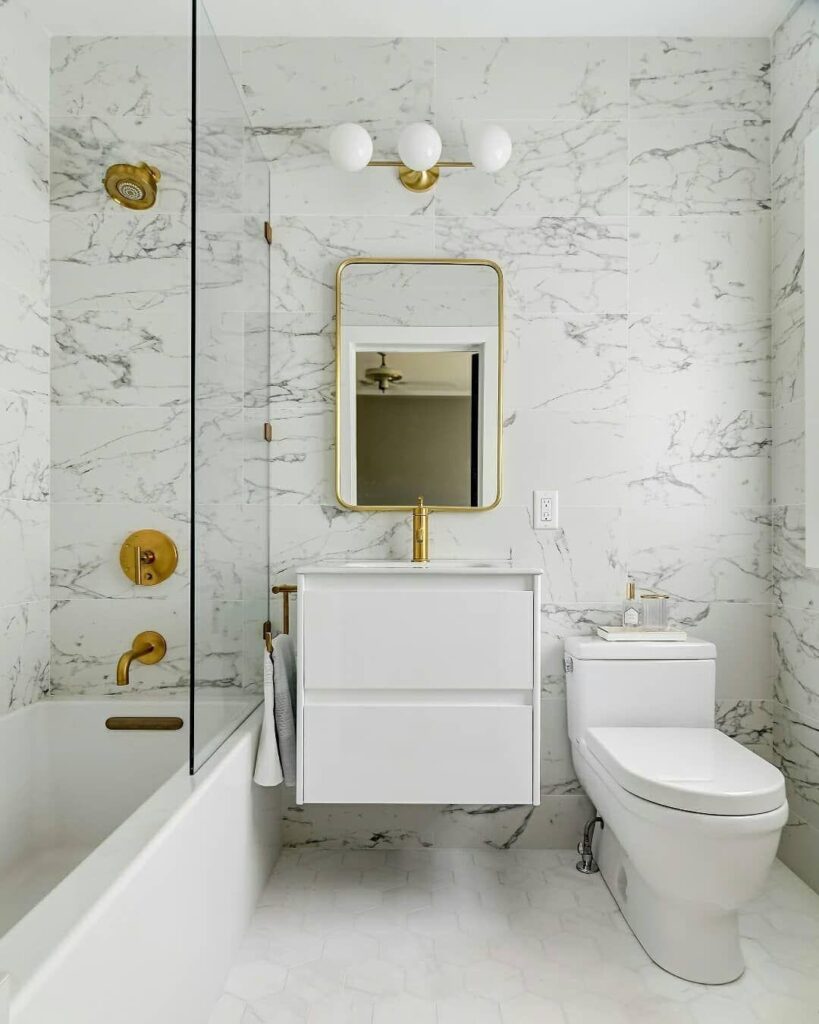 Match your installed tiles
Another unusual way of acquiring luxury installation of bathroom tiles is to feature some more shades of marigold that were not previously common. At this point, the homeowner has the liberty to include some of the personal preferences in the mix. Moreover, you can install accompanying features such as the backsplash, the shower walls, and the tiled floors. However, all of these elements need to resonate in simple harmony. Moreover, it can have a significant impact on the overall aesthetic value through its cohesiveness.
How about a sexy-looking bathroom?
Who says it is a crime to create a sexy-looking design with your bathroom tiles? Moreover, a bathroom is meant to be a private place where you should have maximum time for yourself and whoever is fit to share. Modern bathroom design allows for rising sexiness in creating the associated elements, including the bathroom tiles. Ranging from unique features to sexy patterns and inspiring colors, many users' expectations are met with these luxury materials. Meanwhile, the products add to them an exuberance of beauty and attraction.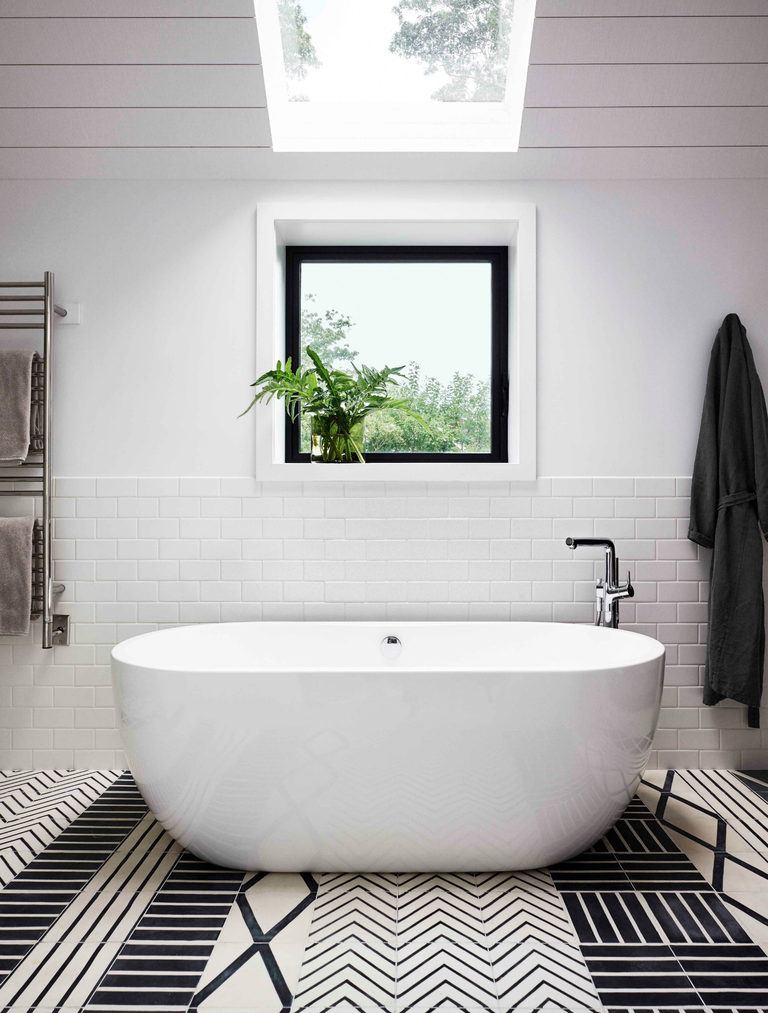 Conclusion
We have come to the end of our list of possible ways to optimize your chances with luxury bathroom tiles and other associated accessories. In your interior decoration plan, you have the liberty to flex your creativity and express your ideas. After all, the mood you intend to create is entirely yours, and you also understand how much you are willing to part with to satisfy your desire. So go on and have fun.